The Sustainable Rural Development Fund with the support of AITAS Holding in partnership with Olymp CDL and INVIVO continues to work on the project "Laboratories in rural areas".
⠀
It permits entrepreneurs to receive a gratuitous grant of up to KZT3 million for the opening of a medical diagnostics office under a franchise from Olymp CDL or INVIVO in those district centers of our country where they are absent. Please visit lab-grant.kz website to get the list of potential points.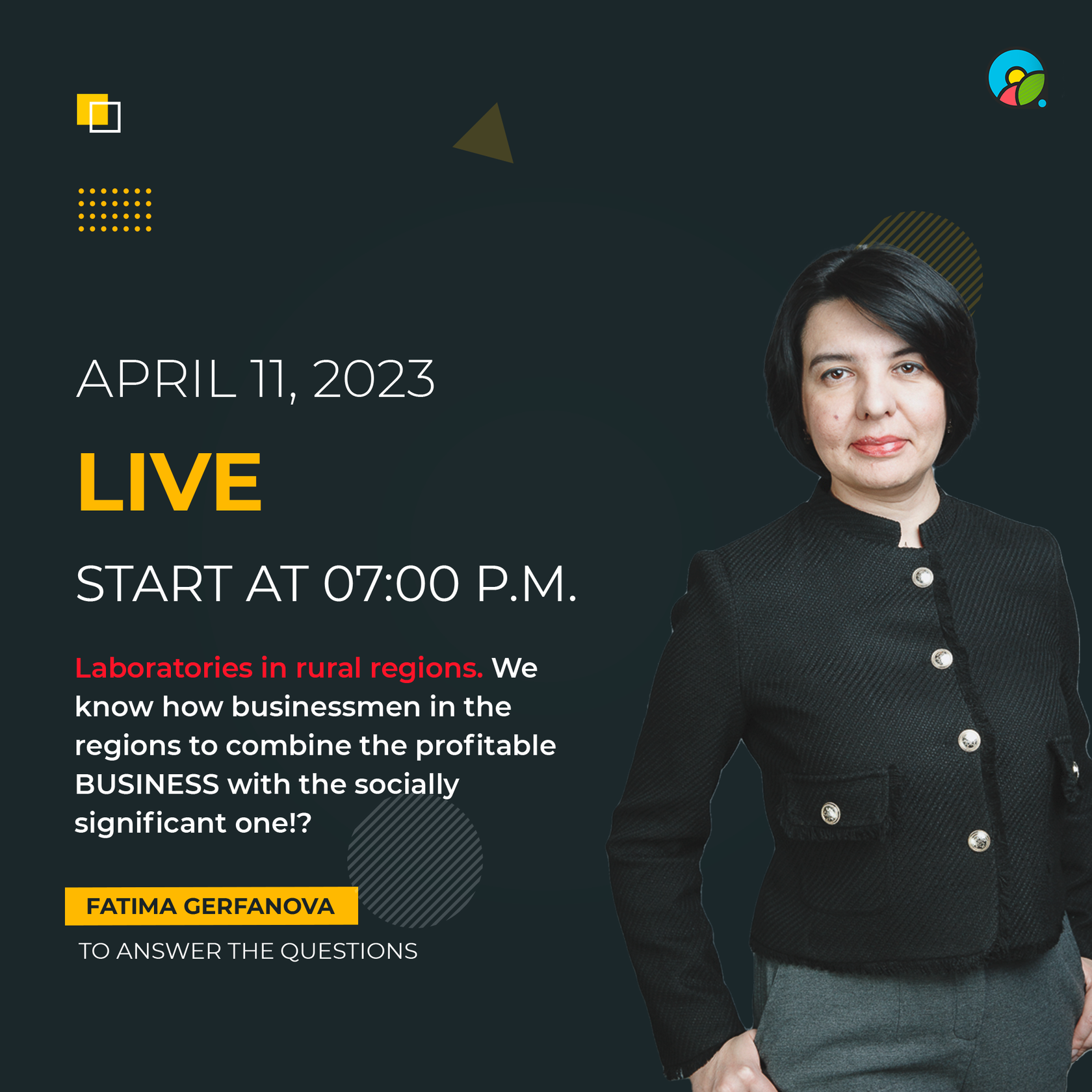 The grant is provided free of charge, for this you need to confirm the intended use of funds, that is, to purchase the necessary equipment, office equipment and furniture, and to ensure the operation of the laboratory room throughout the year. To participate, it is enough to leave a request lab-grant.kz, wait for a call and consideration of the appeal.
If there are any questions, the Head of the regional development and healthcare program, Fatima Gerfanova, will answer them on April 11 at 19:00 during the live broadcast.