The Fund has developed the DED for MTSC of Katon-Karagai district in accordance with the strategy and identity of the district. The main functions of MTSC are reception and distribution of tourist flow, destinations and descriptive characteristics of the region specifics.
The complex will include:

▪ Tourist information center;

▪ Catering area for tourists;

▪ Gas station (with charging station for electric cars);

▪ Technical service;

▪ Retail outlets with pharmacy;

▪ Catering (traditional cuisine in fast food format);

▪ Parking areas;

▪ Additional elements.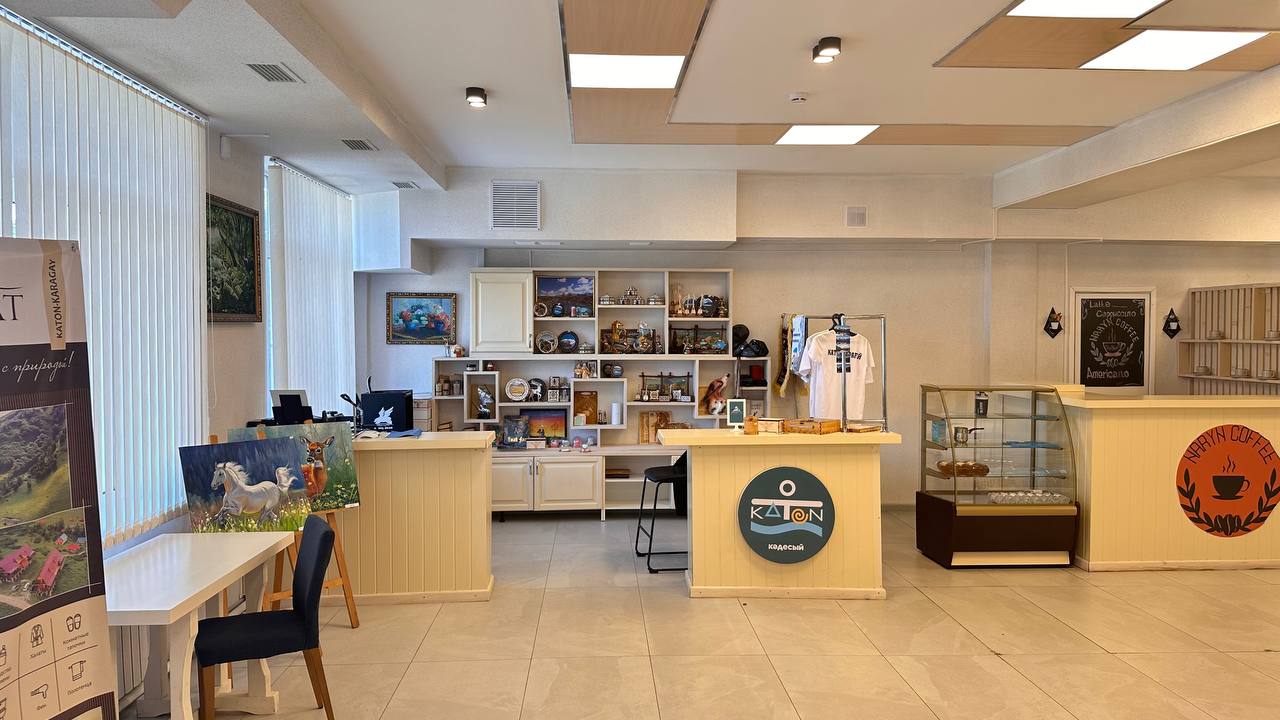 The project is scheduled to be completed in March 2023.