The Fund for Sustainable Development of Education, together with the sponsors of the project - the Fund "Kazakhstan Khalkyna" and Aitas Holding, and the general partner AEO NIS, held a presentation of the results of the project "Developing the potential of hub schools in rural areas" at the Irtysh Secondary School No. 4, in Pavlodar region. 367 children study here, 45 teachers work.


To upgrade the material and technical base of the school, the Fund "Kazakhstan Khalkyna" allocated an amount of 249,825,000 tenge. In addition to 34 renovated classrooms, the school was equipped with a STEM laboratory, an art studio, a choreographic hall, and a school television studio was equipped, which will serve as the necessary base for the future transmission of the experience of the hub school to magnet (small) schools in the district.


The main objective of the program is to improve the quality of education through the introduction of NIS methodology and experience in rural schools. All training is provided by specialists of Nazarbayev Intellectual Schools free of charge, and operating and administrative costs are covered by the sponsorship of Aitas Holding.


Ksenia Verba, Director of the Fund for Sustainable Development of Rural Areas, emphasized that the school, first of all, should become the center of life for the village, and also, after passing the first stage in the form of equipping classrooms, move on to the methodological part of the project, improving the educational process and working with students.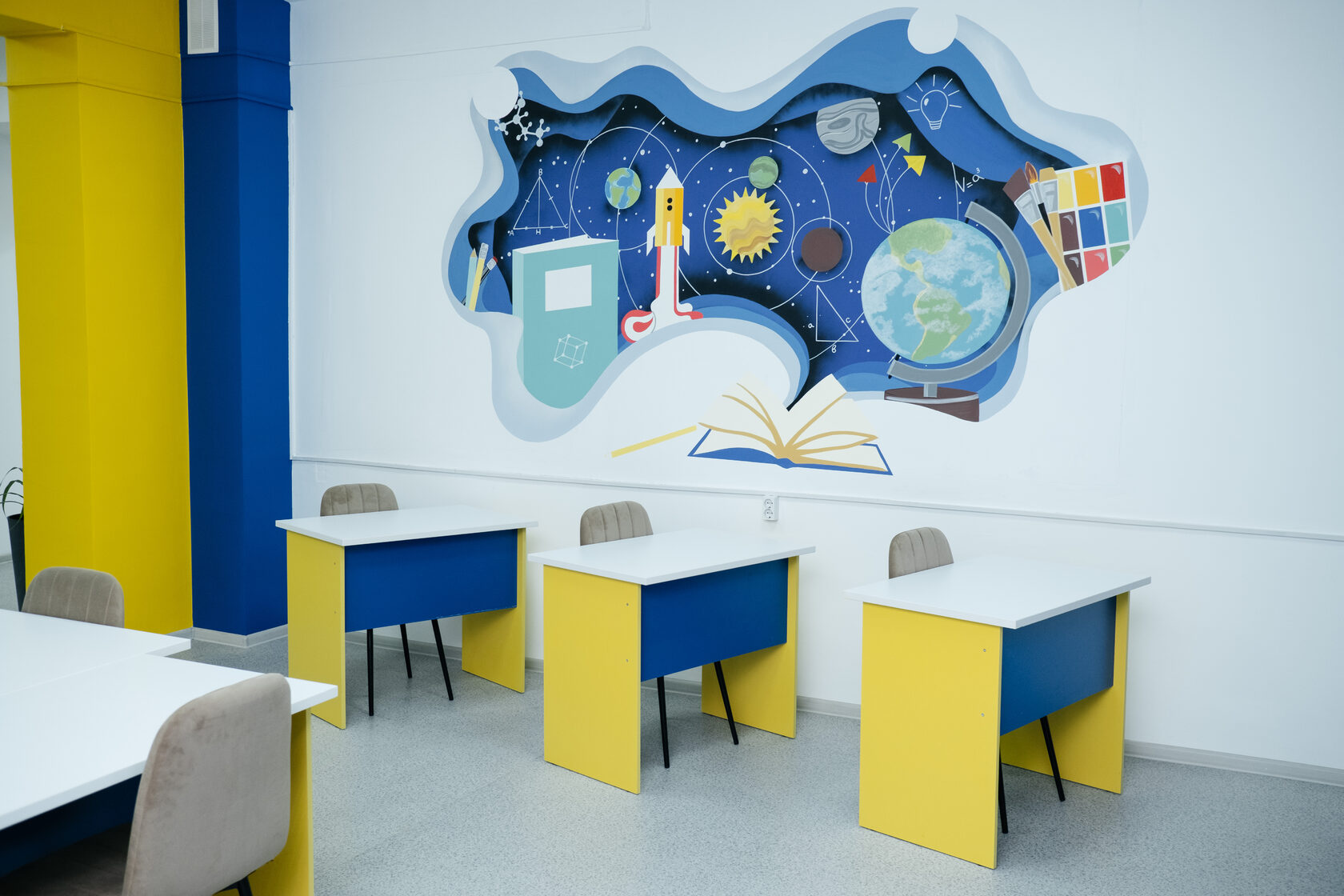 The direction of education has been and remains part of the sustainable development of rural areas. And today we can proudly say that, thanks to the support of partners and sponsors, the project has reached a national scale - there are already 22 schools participating in the project in 17 regions of the Republic!


We thank all sponsors and partners who supported the program for their trust and cooperation!