A charity evening for farmers of Bulandy district was held in Makinsk city.


The organizers were the Fund for Sustainable Rural Development and the Logos Grain Company. The Chairman of the regional branch of the Amanat party, Akim of Bulandy district, representatives of the deputy corps and agrarians of the district have attended the event.
The main purpose was to meet local representatives of agricultural enterprises and discuss the pressing problems of the district.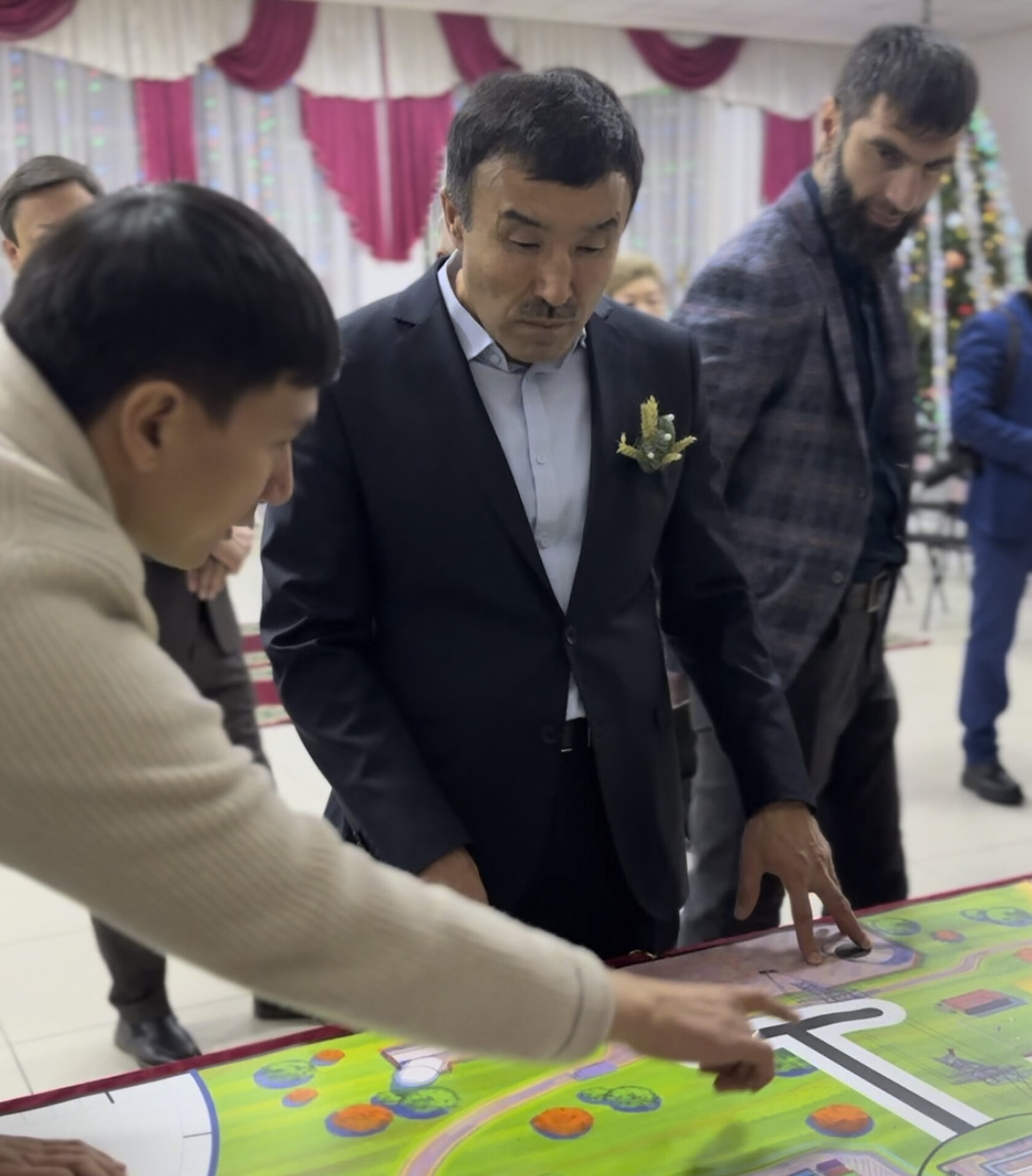 We want to share the results of the meeting: during the charity evening, it was collected:
- KZT600 thousand, which will help provide sports mats for the children's house of creativity
- KZT500 thousand for the purchase of sweet gifts for children of socially vulnerable families in 4 schools of the city.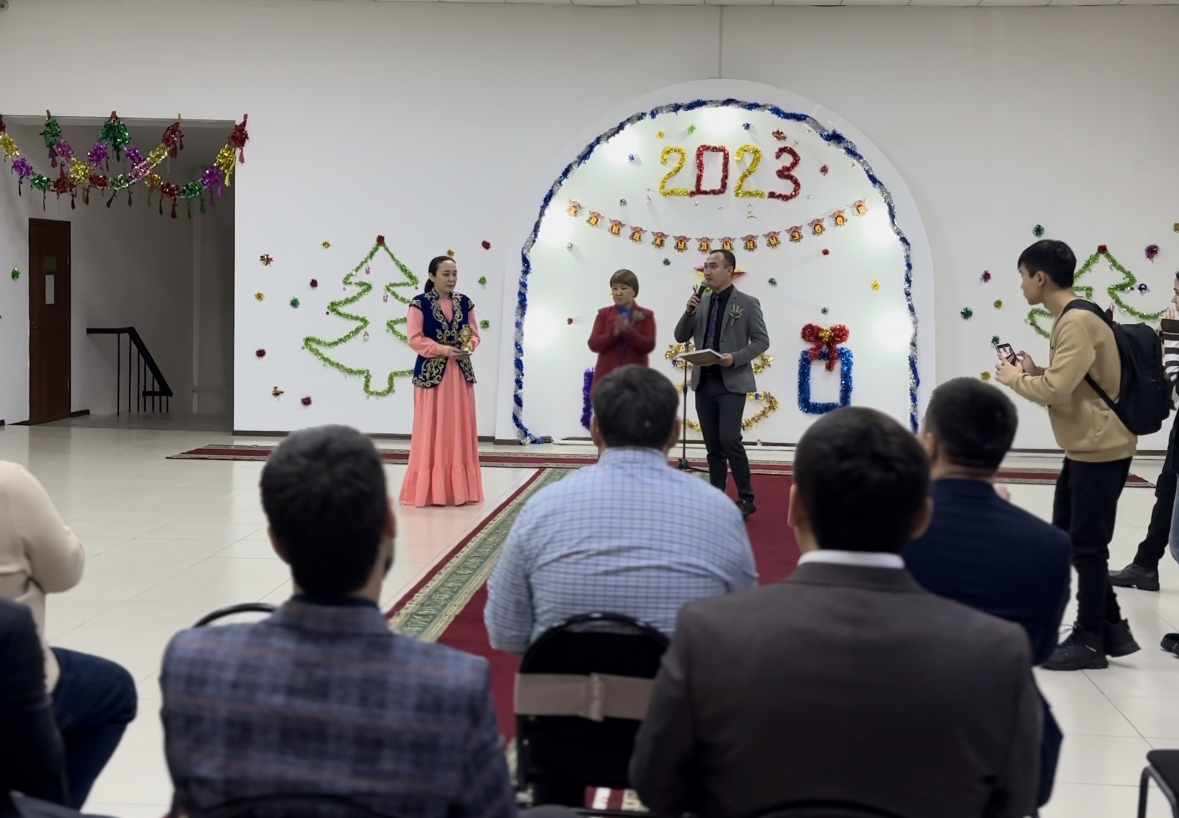 The most important thing is that we have been able to raise funds for the purchase of 4 tables for robotics classes in rural schools. These tables will be distributed among schools in Kapitonovka, Atameken, Karaozek, Nikolsk villages and will allow children to study programming in depth.